Hygienic
Machine-washable innerbag
Sustainable
Simply wash your toiletry bag instead of buying a new one
Vegan
Made with 100% Vegan and premium materials
Hygienic
Machine-washable innerbag
Sustainable
Simply wash your toiletry bag instead of buying a new one
Vegan
Made with 100% Vegan and premium materials
From Staycation to Getaway
A size for every occasion
Born out of necessity
Toiletry Bags As They Should Be
We've likely all been there: the dreaded moment when you realize your face wash and foundation has fully exploded in your toiletry bag. We're here to tell you there is a simple and sustainable solution to this dirty issue. 
Shop Now
Detachable Inner Bag
VARY AFTER MOOD, DESTINATION OR SEASON
Treat your bag with a new color or replace your favorite with a fresh new lining.
Shop Now
As Seen In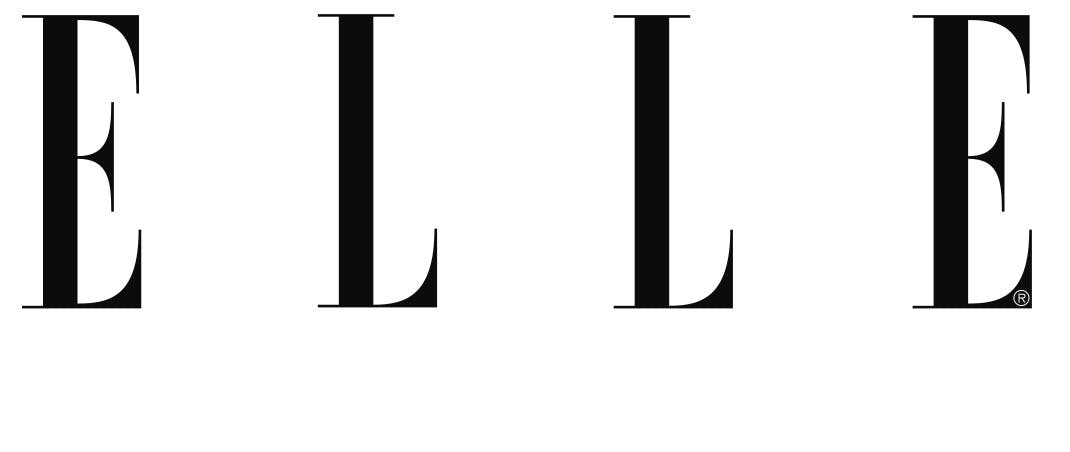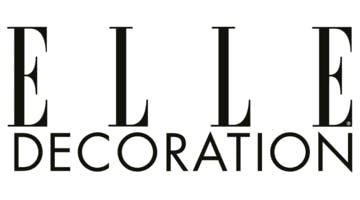 "A purchase you won't regret!! Would 100% recommend. The quality of these bags is honestly wayyy beyond what I had imagined. I love them so much that I ended up getting the smaller one to complete my collection! I think the best part about my purchase is that I don't have to put all my toiletries in plastic bags anymore! I have something I can wash and reuse for years to come!"
QUALITY ALL THE WAY
Attention To Details
We put years into creating the ultimate toiletry bag. The result is spacious and stylish toiletry bags, yet easy enough to clean when there's an accidentell leakage. 
Shop Now